The Undercurrents
a story of Berlin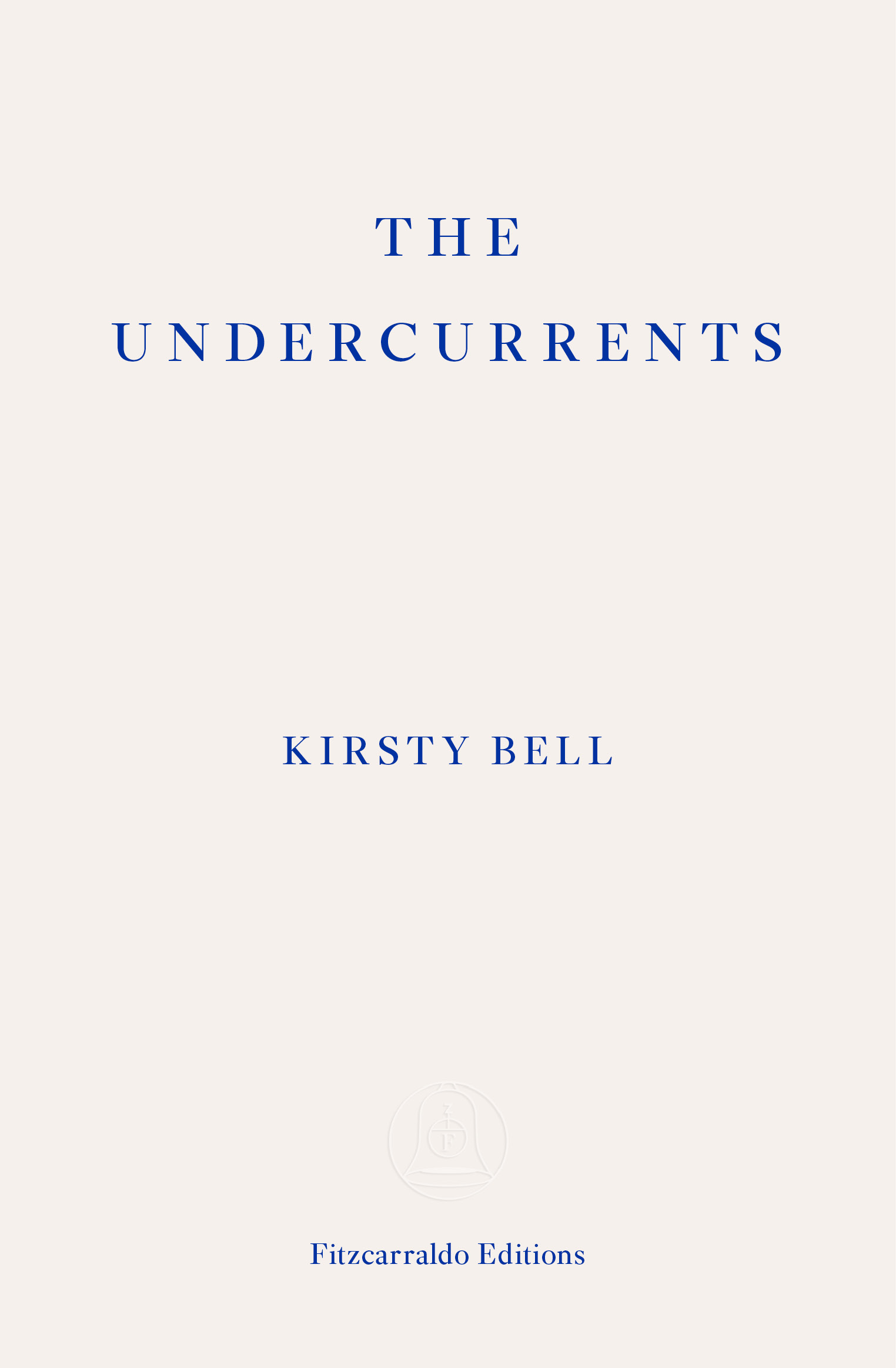 The Undercurrents: A Story of Berlin is a dazzling work of biography, memoir, and cultural criticism told from a precise vantage point: a stately nineteenth-century house on Berlin's Landwehr Canal, a site at the centre of great historical changes, but also smaller domestic ones. The building has stood on the banks of the canal since 1869, its feet in the west but looking east, right into the heart of a metropolis in the making, on a terrain inscribed indelibly with trauma. … Humane, thought-provoking and moving, The Undercurrents is a hybrid literary portrait of a place that makes the case for radical close readings: of ourselves, our cities and our histories.
'It is easy to be carried along by these submerged currents, by the momentum of the prose, the motion through a resisting city. As in other classics of urban discovery, the personal becomes universal, and the past that demands to live in the present is revealed like a shining new reef. As we return, time and again, to the solitary figure at the window.'
—Iain Sinclair, author of The Last London.
"From the first moment I heard Kirsty Bell read from her writing, I have yearned for the book she was then working on. And now here it is, perfect and perfectly balanced, a clear-eyed and beautifully written account about place, about consciousness. I treasure The Undercurrents, and so will you."
—Hilton Als, author of White Girls
'With The Undercurrents, Kirsty Bell does for Berlin what Luc Sante has done for New York and Rebecca Solnit for San Francisco; she tells the stories recorded in the city's stone and water, and in the hearts of its inhabitants. Her profound and idiosyncratic chronicle of Berlin is an act of hydromancy, divining a history of love and loss from the water that flows beneath and between the city's bricks.'
—Dan Fox, author of Limbo and Pretentiousness. Why it Matters.
"I read this watery, engrossing book in the bath, following along as Kirsty Bell's reflective curiosity leads her onward along the Landwehr canal, in and out of the archives, novels, memoirs, and stories of her building and her neighborhood. Evocative and fascinating, The Undercurrents is a liquid psychogeography of Berlin that had me mulling over the psychic charge of place not only where Bell lives, but where I live too."
—Lauren Elkin, author of Flâneuse: Women Walk the City in Paris, New York, Tokyo, Venice, and London
"With sleuthing interest and novelistic flair, Kirsty Bell's The Undercurrents has ruptured familiar terrain. The book's subject, Berlin, is portrayed as a thing in motion, captured through a compound lens of culture, hard history and memoir…. an associative thesis on the dangers of repression, from gargantuan acts of genocide to the comparatively subtle shames of familial collapse."
—Mitch Speed, frieze
"Bell's technique of showing her process results in a work that is deeply absorbing, even hypnotic….She has ably guided us on a poetic exploration of the layers and depths in this troubled, thrilling, world capital."
—Casey Schwartz, New York Times
"With her extraordinary new book, The Undercurrents, Kirsty Bell brilliantly shows us that not only is history all around us, but it is also something that we actively live alongside and are continuously becoming part of."
– Joshua Rees, Buzz Magazine
"An enthralling book about how finding the truth of a city's story means find the truth of your own."
– Kirkus
March 2022
English
125 x 197 mm
Softcover
344 Seiten
ISBN 978-1-913097-89-9